Bespoke Branded Virtual Tours
Beautifully hand crafted, custom branded 360 virtual tours designed and delivered to your brief.
Fully bespoke virtual tours with your branding, guaranteed to help you stand out from the competition.
The most eye-catching way to present a virtual tour is to embed 360 degree panoramas into a custom branded user interface, providing you with an intuitive way to navigate from one panorama to the next and ensuring that you always stay focused throughout the tour. The interface becomes all the more immersive, engaging and insightful by adding elements such as interactive floor plans or custom branded map navigation, pop-up information points, photos, video or audio voice-overs.
Explore an example Car Interior 360 virtual tour:
360 degree car interior virtual tours allow users to to test-drive your latest models from the comfort of their home or mobile device. Fully loaded with engine specs (and even noises), photos and video demonstrations of key features, they are the next best thing to actually sitting in the car and are guaranteed to drive more customers to visit you and get inside for real.
Some key features we offer in our bespoke branded virtual tours
Explore an example sixth form college bespoke 360 virtual tour.
Even more features of bespoke virtual tours at a glance:
Fully customised to your brand guidelines using your  fonts, colours and logo to blend in seamlessly with the rest fo your online marketing material and website.
Introductory video.
"Hot spots" – interactive buttons which when clicked on can display text, photo galleries, embedded video and audio.
Google street view style panorama-to-panorama navigation for walkthrough tours with a choice of 3D or standard arrows.
Responsive design making the virtual tour look great on multiple devices including desktop PCs, laptops, tablets and mobile devices.
Social media sharing buttons.
Viewing instructions at the start of the virtual tour showing users how to navigate.
Multiple navigation options are available including a series of thumbnails, floor plans, custom maps (with or without a compass), drop down lists and hotspots.
Virtual reality headset ready – fully immerse yourself with the virtual tour using the latest in VR headsets.
"Deep linking" – send a link to a friend, colleague or potential customer which takes them directly to any given part of the virtual tour such as a particular room or outside a particular item for sale.
Google analytics statistics – simply let us know your property ID and we'll add it for you for tracking.
Fully compatible with the latest desktop and mobile VR (virtual reality) headsets / glasses.
All of our Zeus 360 degree virtual tours and immersive walkthroughs come with VR built in as standard and are compatible with all major desktop computer and standalone virtual reality headsets such as the Oculus Rift, Oculus Quest or HTC Vive and mobile smartphone VR glasses such as Google Cardboard.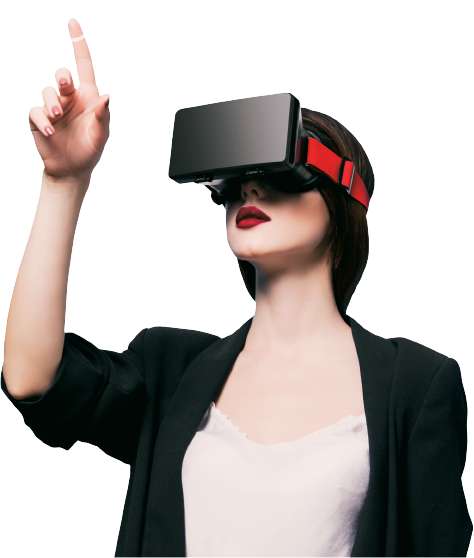 Want to stand out from the competition with a fully customised virtual tour? Have any questions?