Are you looking for an affordable and effective virtual viewings solution?
We can help you stay competitive with 3D virtual property tours which are so realistic that they feel as real as being there.
3D Virtual Tours Give You a 24/7 Open House Without the Need for In-Person Viewings, Avoiding Non-essential Contact
We're Exhibiting at the Family Attraction Expo in Birmingham!

We're excited to announce that we are going to be exhibiting at the Family Attraction Expo in the Birmingham NEC on the 10th and 11th of November 2021. Come and say hello at stand 5254 and if you leave us a business card, you'll be entered into a prize draw to win a FREE 3D virtual tour!
Explore an example 3D virtual tour
Simple to use navigation
Simply click and drag to move throughout the virtual tour. Click on the thumbnails to be transported instantly to highlights.
Multiple ways to view
Use the icons on the bottom left to view the property in 3D, top down / floor plan view or back to walkthrough mode.
Virtual reality as standard
If you have a virtual reality (VR) headset or are currently using a VR capable mobile phone with Google Cardboard click on the Google Cardboard icon on the right to enter VR mode!
Some Example Sectors Where Virtual Tours Can Help
Please click on any of the following sectors if they apply to your business to find out more about how the use of virtual tours can help you or your clients / customers.
3D Virtual Tours are Guaranteed to Increase Sales
We're a visual species and we buy with our eyes. If we like the look of something it drives a purchase. Photo galleries help with this and videos are nice to have, but neither of them are interactive.
3D virtual tours give people exactly what they want – the ability to try before they buy in the most realistic way possible. When you add virtual reality (VR) into the mix you have one of the most potent sales tools available.
Since 2001 our virtual tour company in Manchester have been producing 360 degree panoramic photography and virtual tours and we are also a Google Trusted Photographer and a Matterport Service Provider. We provide a selection of 3D virtual tour services which are guaranteed to increase your sales and increase your engagement on social media.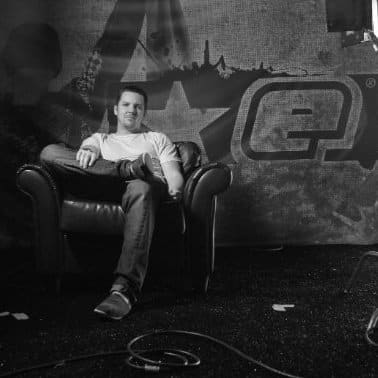 Graham is amazingly passionate about his work, his attention to detail and commitment to a project is both professional and personal.
Design Manager, Planet Eclipse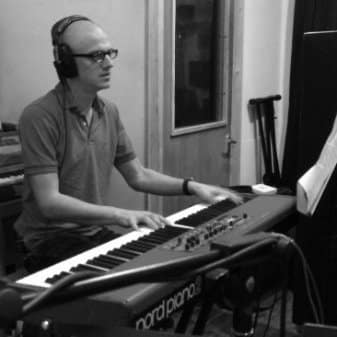 The advice and support I received from Graham was second to none. I am incredibly happy with the genuine personal service I received and the end result is exactly what I wanted. I could not recommend Zeus 360 highly enough.
Fully compatible with the latest desktop and mobile VR (virtual reality) headsets / glasses.
All of our Zeus 360 degree virtual tours and immersive walkthroughs come with VR built in as standard and are compatible with all major desktop computer and standalone virtual reality headsets such as the Oculus Rift, Oculus Quest or HTC Vive and mobile smartphone VR glasses such as Google Cardboard.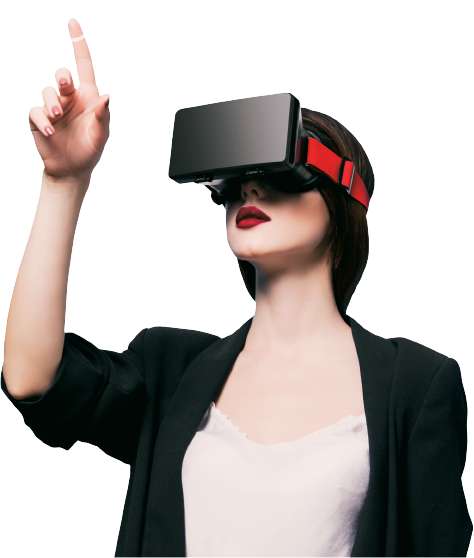 Sign up for updates
Get news about our services direct to your inbox and receive 25% off your first virtual tour!
Some of the amazing companies we have worked with: