Here's an example of one of the student accommodation virtual tours we have produced for UBI Holdings:
In the bustling city of Salford, UBI Holdings has been making waves in the real estate industry, transforming properties into sought-after Houses in Multiple Occupation (HMOs) for students. In the digital age, the first interaction potential tenants have with a property is often virtual. That's where the collaboration with a seasoned Matterport company comes in, offering a dynamic and immersive viewing experience.
Innovative Collaboration
Over two years ago, UBI Holdings recognised the need to stand out in a competitive market. They partnered with me to create Matterport tours, a cutting-edge 3D property visualization tool that goes beyond traditional photography. These student accommodation virtual tours invite prospective tenants on a digital walkthrough of UBI Holdings' meticulously renovated properties, showcasing the vibrant living spaces without them needing to step outside their current residence.
Impact of Student Accommodation Virtual Tours
Since our partnership began, I've crafted over 25 Matterport tours, each one a digital storybook of the property's potential. The tours have been instrumental in UBI Holdings' marketing strategy, particularly appealing to the student demographic in Salford, who value speed and convenience. The feedback has been overwhelmingly positive, with students relishing the ability to tour multiple properties from the comfort of their smartphones or laptops.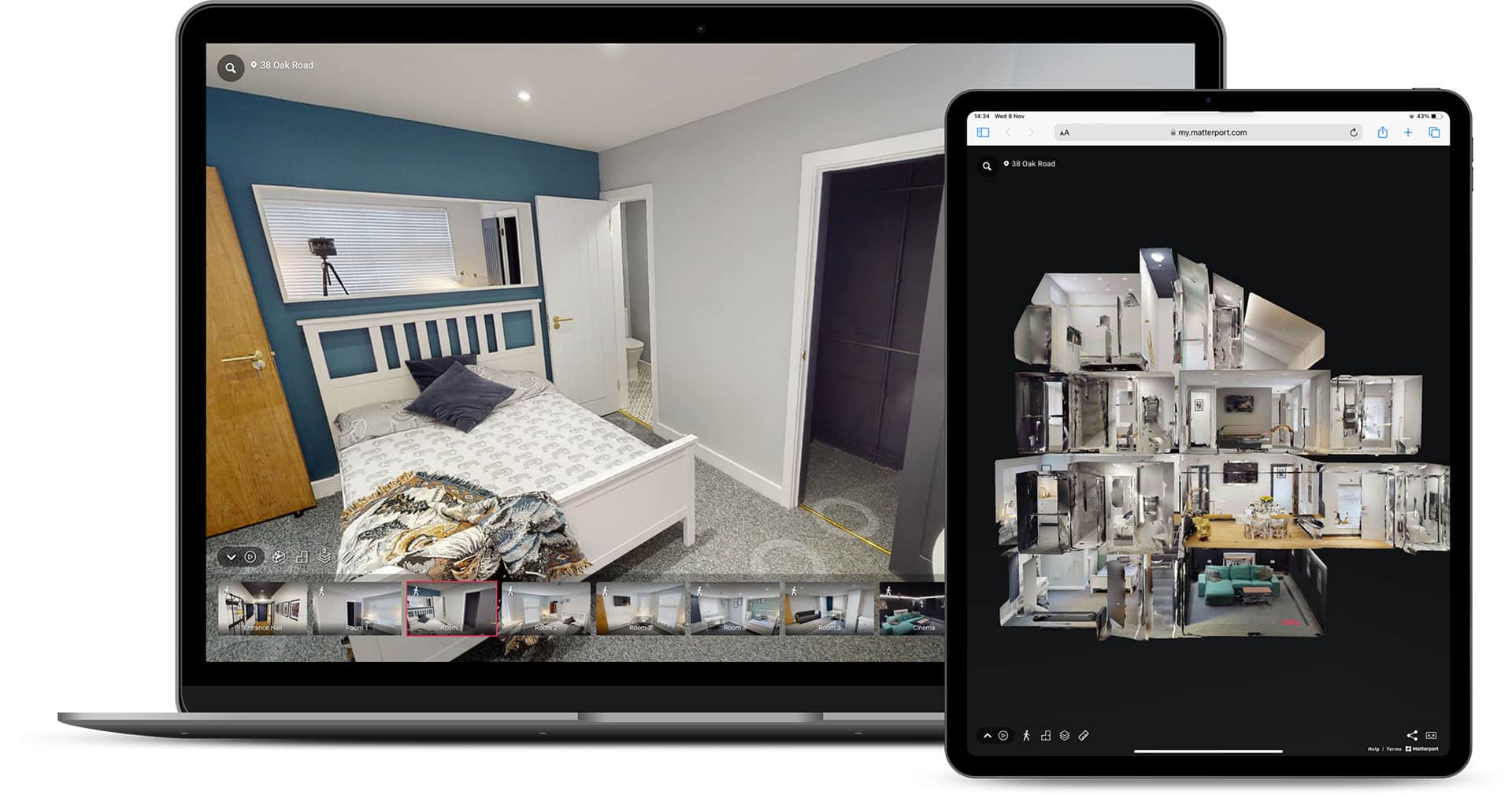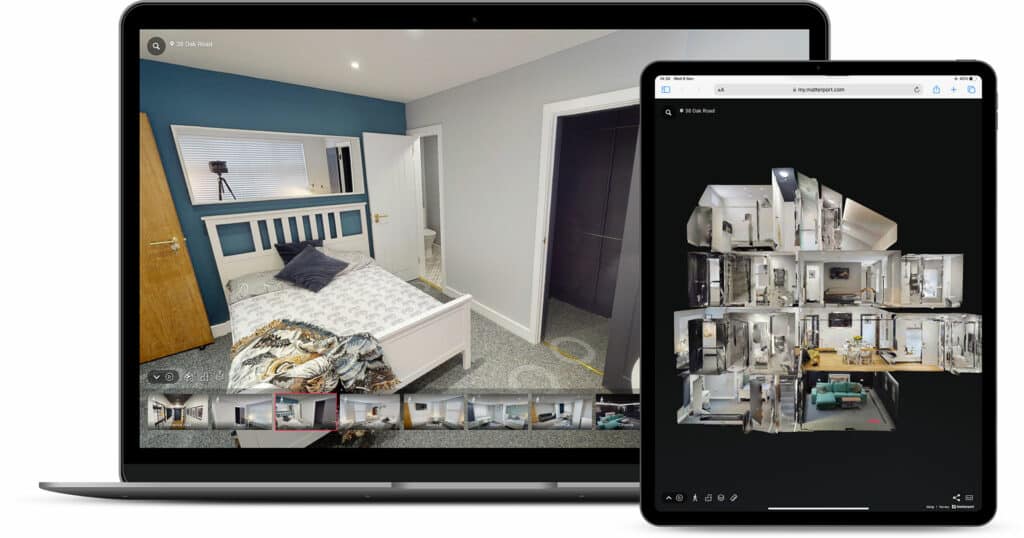 Benefits for UBI Holdings
For UBI Holdings, the Matterport tours have been more than just a marketing tool – they've transformed the leasing process. The immersive tours have led to quicker leasing cycles, higher engagement rates on listings, and a notable increase in interest from international students planning their accommodations from afar. The tours have not only positioned UBI Holdings as a forward-thinking company but also as a reliable provider of top-tier student accommodations.
Conclusion
The synergy between UBI Holdings' innovative property solutions and the engaging Matterport tours has set a new standard in real estate marketing. This collaboration has proven that embracing technology leads to tangible benefits, from attracting a wider audience to sealing deals faster.
Are you a property developer wanting to embrace new technology and win more clients? Do you market HMO properties online and want to win more instructions? If so our Virtual Tour Company in Manchester would love to hear from you so contact us today!