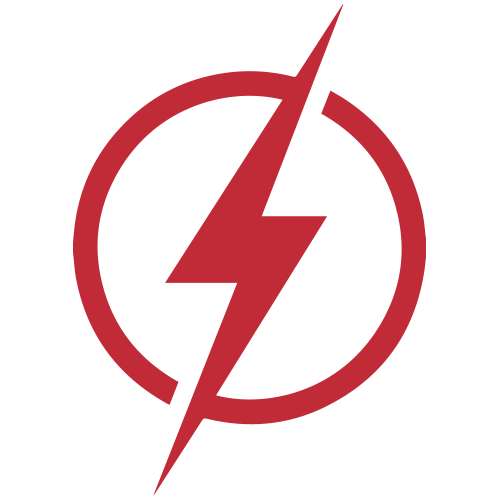 From now on we are going to be focusing on what we are most passionate about which is 360 degree virtual tours with the aim of being the most affordable, professional Matterport virtual tours company in Manchester and the UK.
We will still be providing design and web development services but concentrating on Matterport virtual tours, Google Maps virtual tours and bespoke branded virtual tours with VR headset compatibility.
As well as changing the focus of the services which we offer we decided it was time to also have a change of name and so as from today our Manchester 360 virtual tour company is going to be known as Zeus 360 (or Vaccine Media, trading as Zeus 360). We feel that the name better reflects the virtual tour services which we offer and hope that you welcome the change.
To go with this you may have noticed that the address bar now says that you are on https://zeus360.co.uk. This is because we have implemented a 301 redirect from the old domain to this new domain for both website traffic and also emails. This means that in order to contact us you are better off sending an email to info@zeus360.co.uk.
Finally we also have a new logo – we're keeping the same colour for now though. The lightning strike symbolises Zeus and the circle around simply represents the 360 degree virtual tour services which we offer.