In the bustling city of Liverpool, where the property market is as dynamic as its cultural landscape, INM Properties leverage property virtual tours to stand out from the local competition with its diverse range of accommodations for students and professionals. From cozy 1 and 2 bedroom apartments to spacious 8 bedroom HMOs, their portfolio caters to a variety of needs. In this ever-evolving market, the introduction of property virtual tours in Liverpool has set a new standard for real estate showcasing, and Matterport tours are at the forefront of this revolution.
The Client – INM Properties
INM Properties, a renowned name in Liverpool's real estate scene, offers an array of living spaces designed to suit different lifestyles. Their commitment to providing quality and comfort in each property makes them a preferred choice for many. However, presenting these properties effectively to a wide audience posed a unique challenge, one that required a modern solution like property virtual tours in Liverpool.
The Challenge
With a competitive market and diverse target audience, INM Properties sought an innovative way to showcase their properties. Traditional physical viewings, while useful, couldn't capture the full essence of their spaces, nor reach potential tenants who couldn't visit in person. This is where the need for property virtual tours in Liverpool became evident.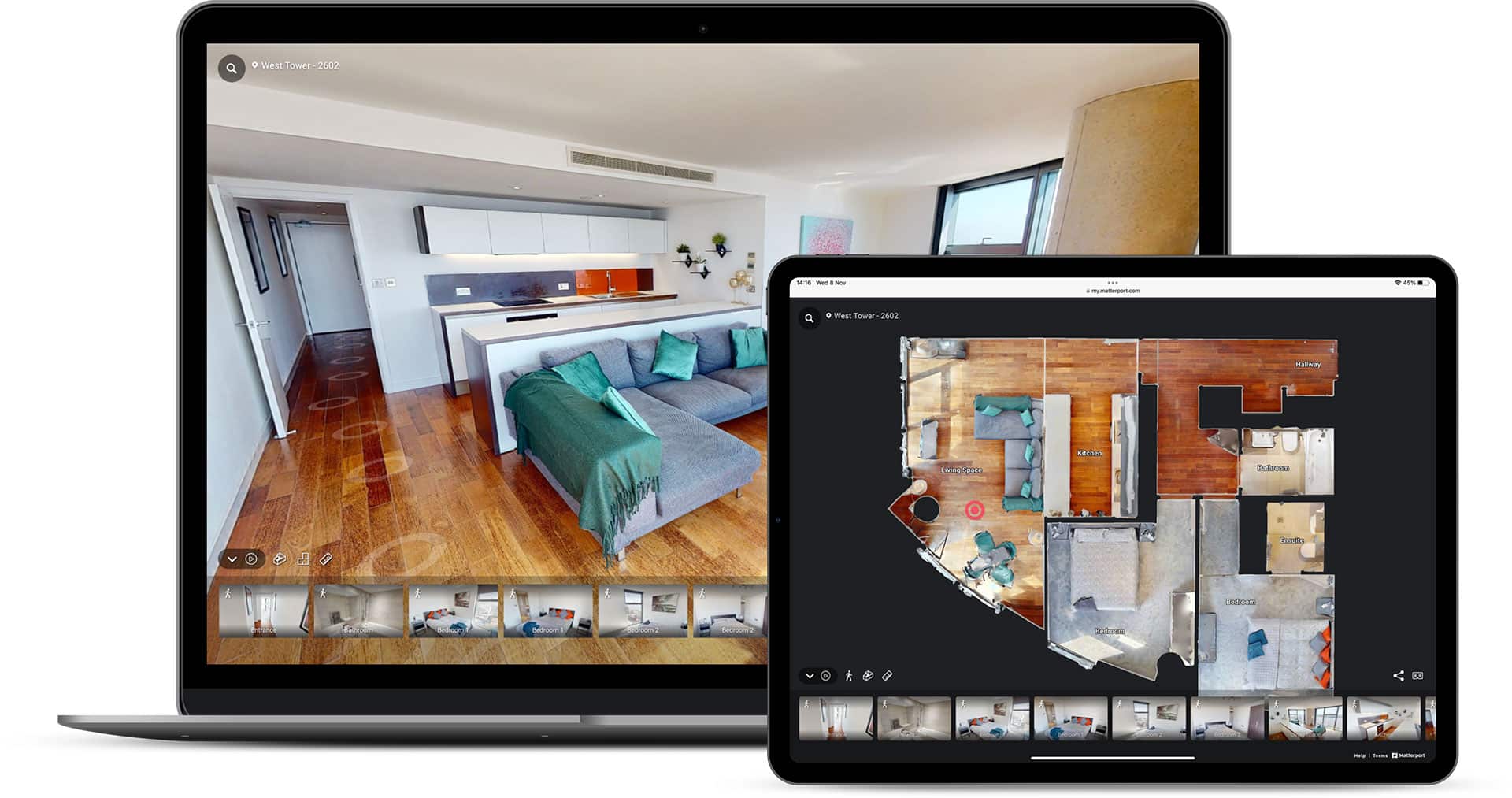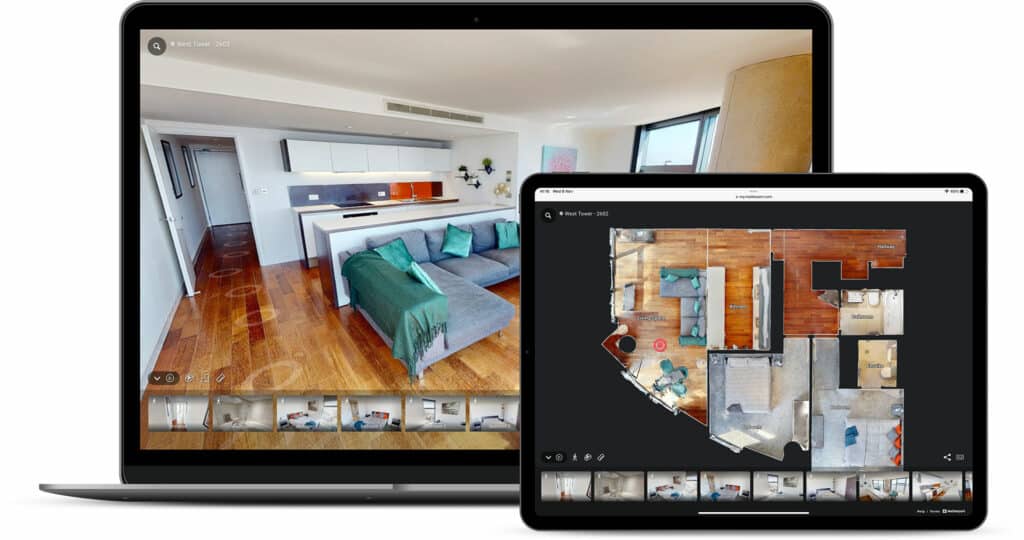 The Solution – Matterport Property Virtual Tours
To bridge this gap, Matterport tours were employed. These tours offer a comprehensive, immersive virtual experience, allowing prospective tenants to explore properties at their convenience. The 360-degree views and detailed floor plans provided by Matterport tours give a realistic sense of the space, making them an ideal solution for property virtual tours in Liverpool.
The Process
Creating these Matterport tours involved meticulous planning and execution. Each property was captured in its entirety, ensuring that online viewers could get a true feel of the space, just as they would in a physical showing. The process, while challenging, was a rewarding endeavor that set a new benchmark for property virtual tours in Liverpool.
The Impact
The introduction of Matterport tours significantly enhanced INM Properties' engagement with potential tenants. These virtual tours made the properties more accessible and appealing, leading to an increase in inquiries and interest. The feedback from both INM Properties and viewers was overwhelmingly positive, affirming the effectiveness of these tours.
The Future of Property Viewing
The success of Matterport tours with INM Properties is a clear indicator of the shifting trends in property viewing. As technology continues to evolve, it's likely that property virtual tours in Liverpool will become the norm, offering an efficient and comprehensive way for tenants to explore their future homes.
Matterport tours have proven to be a valuable asset for property developers like INM Properties. They offer a unique way to market properties, reaching a wider audience while providing an engaging and detailed viewing experience. The future of real estate marketing lies in innovative solutions like these, which enhance both visibility and engagement.
Are you a property developer in Liverpool looking to elevate your property showcase?
Experience the difference that Matterport tours can make. Contact us today to arrange a booking or to discuss how these cutting-edge virtual tours can transform your property marketing online. Let's bring your properties to life with the best of property virtual tours in Liverpool.